Watch
What. Just what.
kadddish: jennittles: this is seriously my...
An Artist designed a Clock that knits a Scarf a...
did-you-kno: Source
Hey Friends!
So my account got hacked, sorry for the spam and the language that was used. I've changed my password and have deleted all of their posts that I could find. Thanks guys :)
Watch
thelittlestagemanager: wizarding: videohall: Bad Lip Reading does Twilight, and it's a better love story than Twilight > This is the one of the rare things that actually make me laugh out loud on the internet. > That voice is more fitting for her than her own voice. > Do they do whole movies? I'd actually consider watching Twilight if it was all like this. o m g OH MY GOD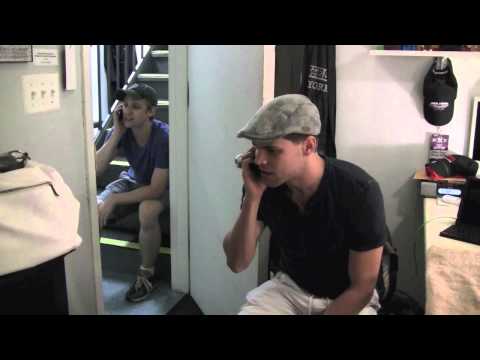 "No, I have a thing. It's like a plan, but with more greatness."
– Eleven (via kristincamillechez)
i get awkward when someone compliments me and idk...
someone: you look pretty today
me: happy birthday
Watch
darckcarnival: HOW DID THIS GUY KEEP A STRAIGHT FACE…